Now let's find out why our hair removal machine is higher quality and better. The diameter of our chassis has been increased to 70cm, and it is made of metal, which is more stable and durable.
The screen uses a 15.6-inch Android screen with 16 languages in total, and you can add any language you need. A variety of treatment parameters can be adjusted, because the Android screen can also directly input the parameters you want. You can directly adjust the parameters through the handle, and start or stop the operation, making the treatment more convenient.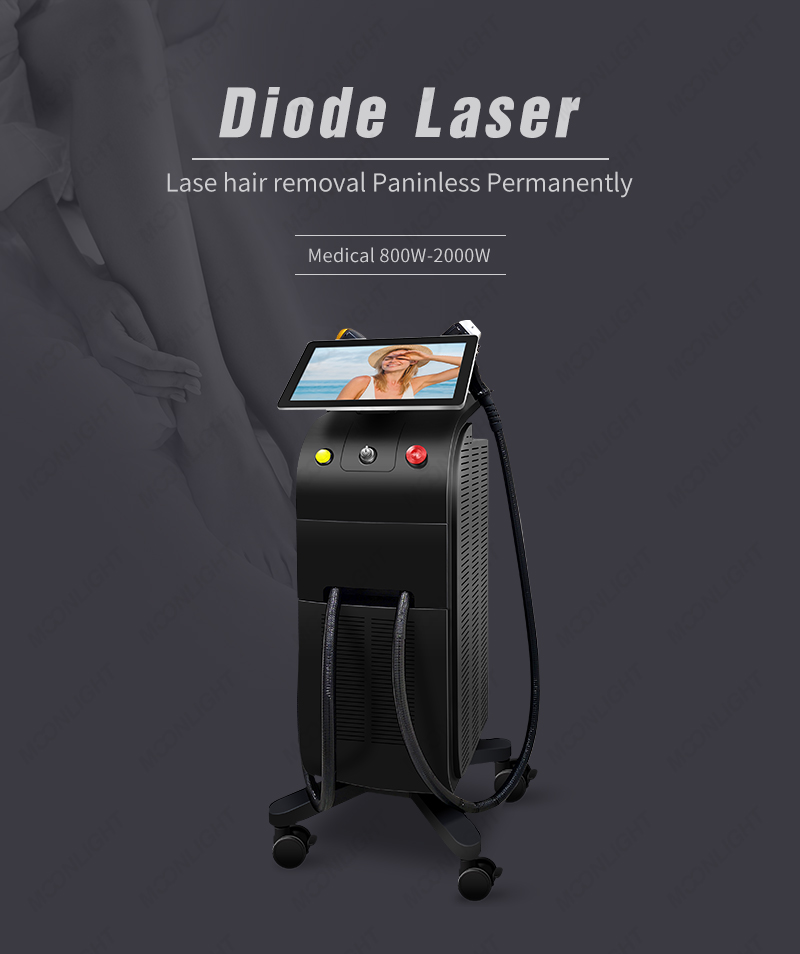 The exclusive 600w Japanese compressor can drop 3-4℃ in 1 minute, which greatly improves the therapeutic effect of our machine. It is equipped with an 11cm thickened heat dissipation system, which is twice that of ordinary ones, and truly guarantees the refrigeration effect of the compressor. Ultraviolet germicidal lamps are installed inside the water tank to sterilize deeply and improve water quality, thereby prolonging the life of the machine.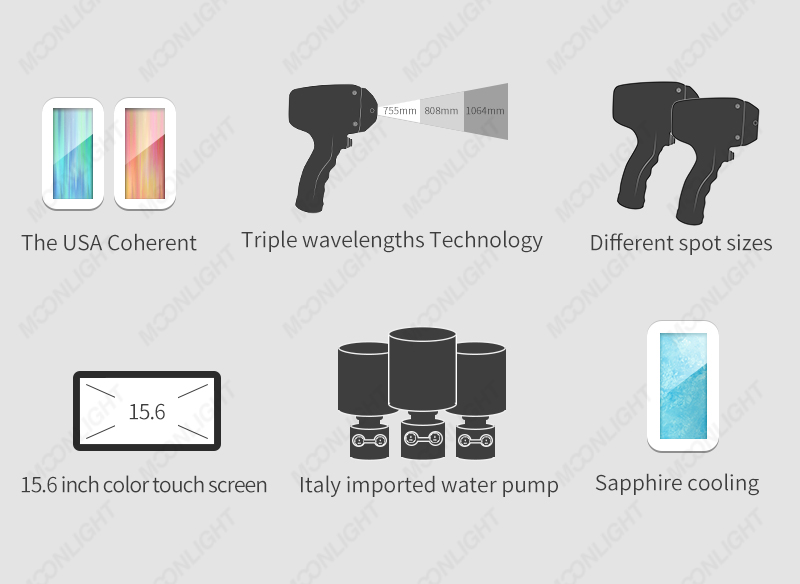 Our system is equipped with an electronic liquid level gauge, which can remind you more intelligently that the machine needs to add water. The rental system and remote control can provide you with safe customer service, and you will never worry about the password being cracked, because you can control the hair removal machine through your mobile phone in real time. If you want to choose a hair removal machine, please choose us. We will not let you down.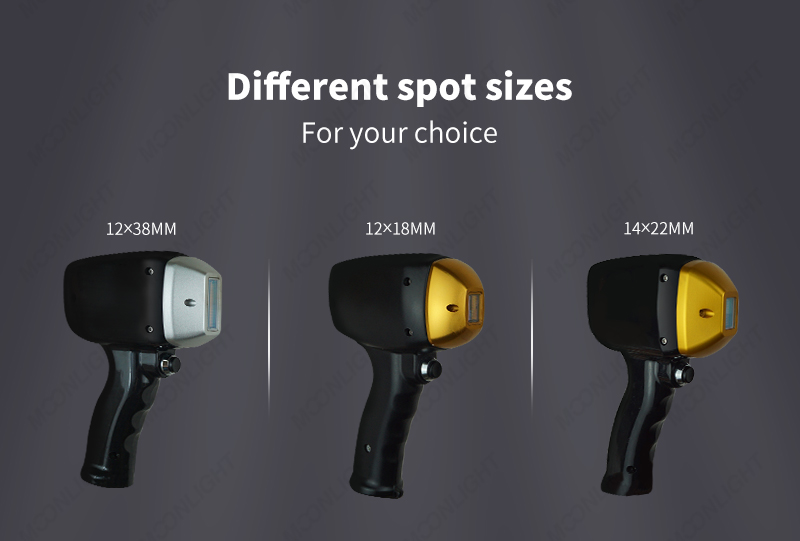 ---
Post time: Feb-21-2023